Michael Griego
Michael Griego, president and founder of MXL Partners, conducts executive, sales and sales management consulting and training for companies around the world. He is an internationally recognized and published sales expert and contributor to TopSalesWorld.com,  Top Sales Magazine, and The Sales Experts Channel. He has had a distinguished sales and management career with IBM, XL/Datacomp/StorageTek, Dataquest/Gartner Group, Zona/IntelliQuest, Active Decisions and Workshare. His sales book 42 Rules to Increase Sales Effectiveness was published by Super Star Press, 2009 (2nd Edition, 2013). He's also authored Strategic Sales Execution – the Next Generation Process for Effective Sales and Sales Management, an effectiveness-training program for sales people and executive management. A popular sales trainer, instructor/lecturer, motivational and keynote speaker at CEO Summits and leading Bay Area business schools, Michael has been an advisor, coach and consultant for numerous executives and trained hundreds of companies and thousands of salespeople. He has a BA degree from Occidental College and an MBA from Stanford University.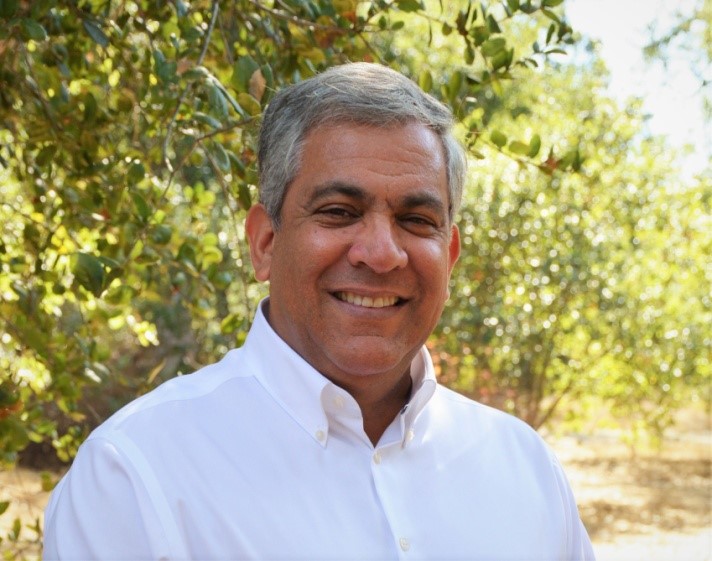 Michael Griego
President & Founder of MXL Partners
Daniel Zamudio
Daniel Zamudio has over 30 years of sales and management experiences and being a thought leader on the convergence of process and technology to drive sales productivity and effectiveness. He is the founder of Playboox, a Salesforce.com sales excellence enablement solution and partner firm with MXL Partners. He has helped develop and deliver Sales Enablement programs at Cisco, Infosys, Gartner, Yahoo, ForeScout, and HubSpot, among others. Dan started his career at Xerox Corporation where he was a nationally top ranked salesperson and sales manager, and highly-heralded sales trainer. He also worked for Dataquest/Gartner in Paris, France and launched Symantec in southern Europe out of Barcelona, Spain. He also served several successful years as COO and GM of Infogroup's interactive division. Dan has a B.S. from San Jose State University and an MBA from UC Berkeley's Haas School of Business.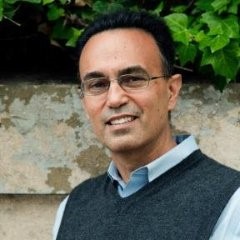 Daniel Zamudio
Principal Consultant
Michael Chang
Michael Chang, brings sales engineering and top performer sales prowess to MXL sales effectiveness projects as a principal consultant. He is a proven high performance sales leader in emerging technology and complex enterprise solutions. He is also a experienced executive manager of global key account strategic sales teams. He has worked in various roles at Coopers & Lybrand Consulting, Aurum Software, Blue Martini, and progressed from District Sales Manager at Autonomy, Inc. to Vice President of Sales and Senior Vice President of OEM and Strategic Accounts at HP Autonomy. Michael has a BA in Electrical Engineering from the University of California at Berkeley.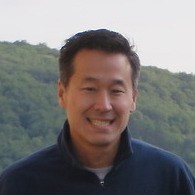 Michael Chang
Principal Consultant
James Steiner
James Steiner, MXL Partners principal consultant and operations director, is a seasoned sales and channel development expert bringing that experience to MXL clients. He also has extensive background in partner and sales performance programs. He founded Alliance Group International and has spent almost 3 decades working with over 600 firms ranging from start-ups to Fortune 500 companies.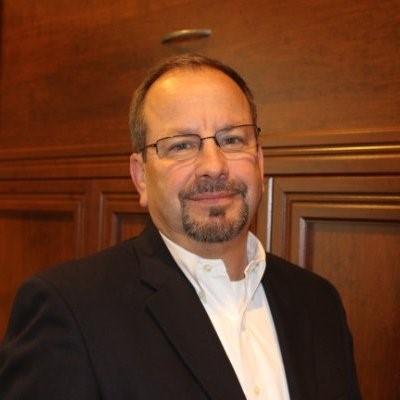 James Steiner
Principal Consultant