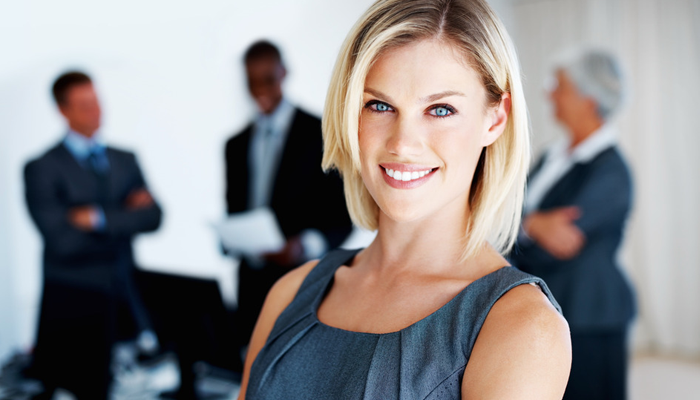 Wisdom. Experience. Skill. Empathy. Drive.
The MXL team of consultants and trainers have been there and done lots. We know what it takes to build, manage, and drive productive and successful sales organizations.
We're modern, not old school. We understand all generations that make up today's sales organizations. We know the various roles, structures, and variables involved in how to optimize. We know sales theory and methodologies but ultimately we know how to practically get any sales team to hit to ground motivated, prepared, smart, agile, effective, and crisp.
Finally, we care about helping you and your company be successful and get to the next milestone of expected achievement. We'll be straight and honest with you in our assessment and always with a plan to improve and advance the organization forward.
We'll help make your good team great. Let's talk.
Sales Chemistry
We know salespeople, sales organizations, and sales effectiveness. We help balance and manage sales chemistry.
Sales Experience
We've worked with hundreds of companies and thousands of reps in different industries, products, sales structures, and models. You benefit from what we've seen.
Sales Leadership
We've hired, trained, managed, and grown sales teams around the world. We've been top sales producers ourselves. We'll help you build a world-class sales team.
Key Questions
What services do you provide?
MXL provides sales services that assess and improve sales effectiveness. We build custom sales playbooks and deliver world-class sales training. Our programs focus on honing and developing best-practices in new business development, sales engagement process, prioritized activities, qualification and discovery, conversational messaging, strategic account and opportunity management, CRM alignment, forecast management, and more. We work with any sales structure and management team.
How long does it take?
We can impact your team in 30, 60, or 90 days with a comprehensive assessment, collaboratively built sales playbook, and a customized sales training event. Projects can be compressed within a quarter or can be extended through two quarters to accommodate your own internal development schedule.
What's the best time to utilize MXL?
Some companies engage MXL right after a change in leadership, new product development, or after a merger & acquisition event. Sometimes we're part of the Due Diligence process. We'll work discreetly with management and investors and in ways that are not disruptive to your productive sales team. Many companies will plan ahead to have MXL Playbooks and Training as part of a new year Kickoff event, mid-year launch, or final year-end push.
What's the main reason people engage with MXL Partners?
We have a proven process and track record in driving effectiveness across sales organizations. Most of our business comes from referrals and past customers. We work alongside a management team to help them optimize their company's sales orientation and institutionalize sales excellence.