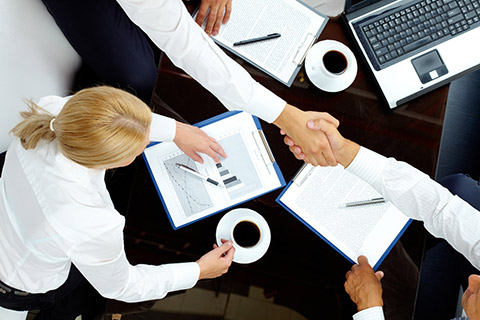 Sales Advisory
Engage us for diligence, team assessment, or advisory consulting for a short or long term. Perhaps for a specific sales effectiveness issue, a structural revamp, new product sales initiative, or simply to speak to a knowledgeable, experienced, and sympathetic sales coach. Whether you've got a handful, dozens, or hundreds of salespeople, let's talk.
Sales Organization Due Diligence
Sales Rep/Management Assessment
Sales Hiring Assessment
Sales Process Advisory Consulting
Sales Messaging Advisory Consulting
Sales Management Advisory Consulting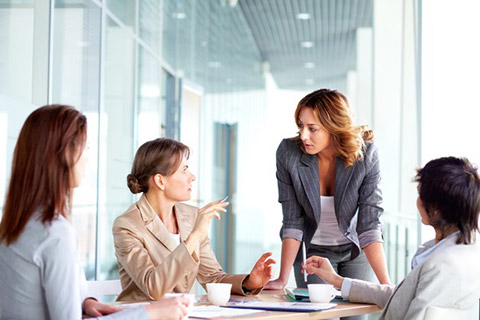 Sales Playbooks
Playbooks are often under or over-done. What's needed is excellent content designed to bring clarity and impact to Sales Process, Messaging, and appropriate Sales Tools that reps will really use. Right content needs to be synced with a Learning Management Systems or ideally optimized as a practical Guided Selling and Coaching System integrated right in your CRM. Let's talk about a plan to get you there.
Sales Playbook Development Program
Inside/Outside Sales Playbook
Large Accounts/Partner Sales Playbook
Sales Management Playbook
PlaybooxTM Guided Selling/Coaching System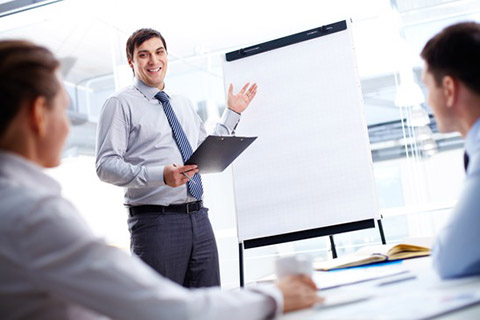 Sales Coaching / Training
Training is a dynamic combination of customized and wise application of right and effective sales practices for any given sales organization. While great fundamentals never go out of style, off-the-shelf old school methods do not achieve the behavioral change and impact needed today. Our live training uses brief modules, customized examples, fun and helpful interactive practice, and a sustainable internal follow-up program that really advances the skill sets and competencies of sales teams. Let's talk about your short and long term training plans.
Keynote Speaker
½-2 Day MXL Strategic Sales ExecutionTM
6-24 Month Sales Effectiveness ProgramTM
Sales Management Coaching ProgramTM
Master the SaleTM
Master the MessageTM
Master the TeamTM
Sales Process
Diagnose, revamp, streamline, and optimize your selling engagement process.
Sales Messaging
Equip your team with practical and flexible tools for compelling sales messaging.
Sales Discipline
Drive your team to renewed sales execution excellence with personal motivation and discipline.
Sales Leadership
Align and design your "sales management system" with consistent quality and real leadership impact.
MXL's PROCESS Sales Tools
Identifying, Prioritizing, Managing Accounts and Opportunities
Account Prioritization MatrixTool
360o Account SnapshotTool
Opportunity PlanTool
Strategic Account PlanTool
Maximizing, Monitoring Time, Discipline, and Selling Activities
PAR TimeTool
10-5-2-DoTool
Activity MetricsTool
Sales Success ModelTool
Managing the Pipeline, Forecast, and Operations
Funnel/Pipeline MetricsTool
30-60-90 Pipeline/ForecastTool
Sales Rep ScorecardTool
Sales AssessmentTool
Managing the Sales and Marketing Message
Sales Value PropositionTool
20-40 Second SpeechTool
Sales Positioning StatementTool
Executive Whiteboard ConversationTool
Executing and Delivering the Effective Sales Call/Meeting
Sales Call BoxTool
Probe MasterTool
Problem ChartTool
Conversation GuideTool
Competitive BattlecardTool
Managing and Controlling the Sales Process/Buying Cycle
Sales Process MasterTool
Qualification ScorecardTool
Player ChartTool
Decision PlanTool
Close/Negotiation MasterTool
Advanced Skills for Sales and Management
Sales NegotiationsTraining
Large Account SellingTraining
New Business DevelopmentTraining
Channel Partner DevelopmentTraining
Strategic Sales ManagementTraining
Some of Our Clients