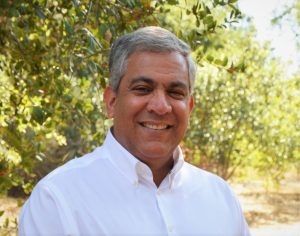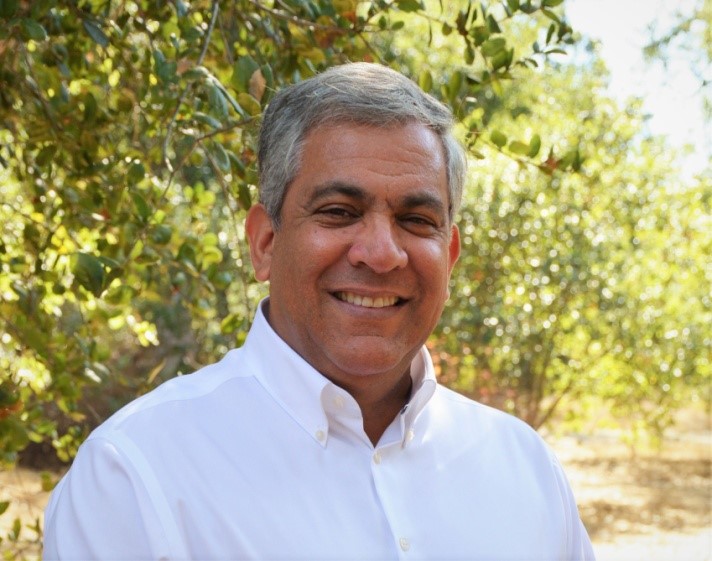 MXL President and Founder: Michael Griego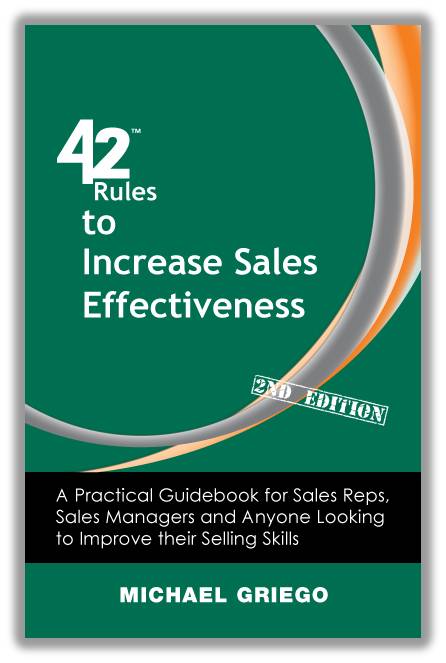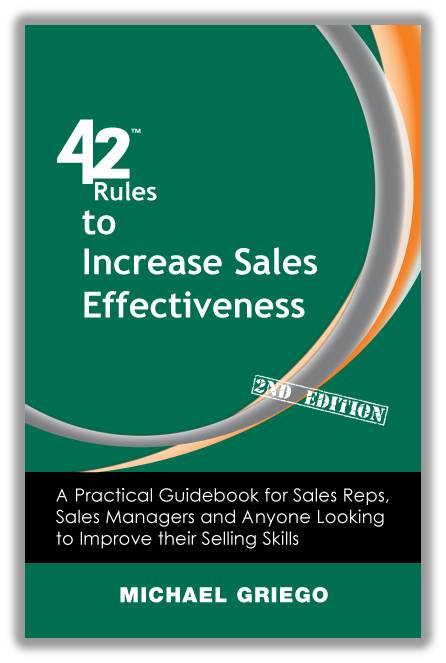 Recorded Speaking Events:

Top Sales & Marketing Webinar 2018

MXL's Michael Griego is an inspirational and motivating speaker who can add a practical sales boost for your Sales Teams at your Sales Meetings. His hard-hitting stories and very effective sales tools come from his 20 years of successful experience ranging from selling books door-to-door during summers in college, to professional sales and management at IBM, StorageTek, Gartner Group, Intelliquest, and Active Decisions. Now leading MXL Partners for over 15 years, Michael has been consulting, coaching, training, advising, and building sales playbooks for hundreds of companies in all industries and thousands of salespeople around the world. His speaking and training topics are documented in his highly acclaimed sales book, 42 Rules to Increase Sales Effectiveness. Michael's speaking and effectiveness training also draws from his 40 years of marriage, 3 grown children, and 10 grandchildren.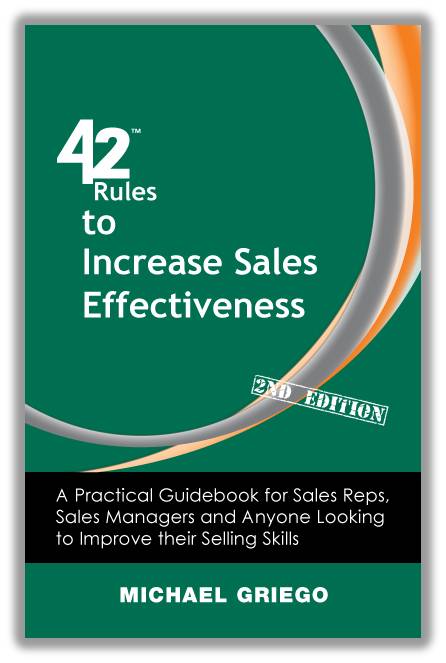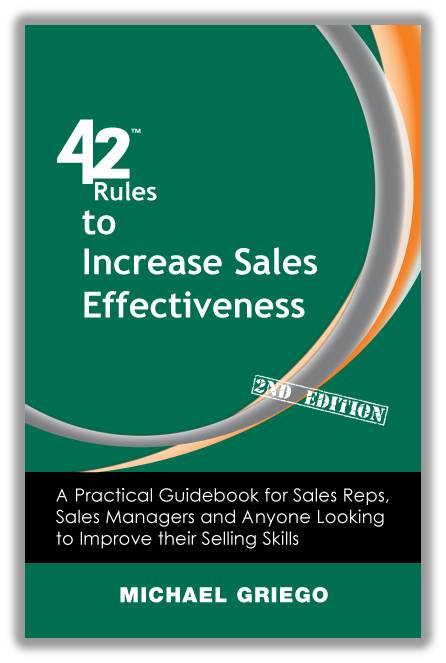 Keynote Topics:
Mike can speak to your sales team on any of the following topics or themes:
No Sales Excuses
Always Be Closing? Actually, Yes
Effective Sales Coaching
The Sales Management Process
The Sales Super Star
A Burning Desire
Territory Priorities
Messing with Metrics
Sales Time Management
The Effective Sales Conversation
Managing the Meeting
Picture Perfect Selling
Story Telling Selling
Win, Coach, and Influence Salespeople